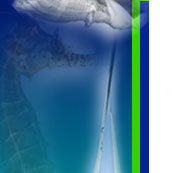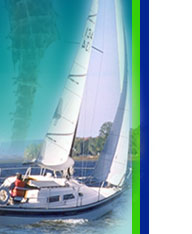 Buying Service
The Following Link Will Take You to your "Buying Service".
You Will Need Your PSN Membership Number (Found on The Bottom Portion of Your Membership Card) to Enter The Site. Do Not Include Spaces or Dashes When Entering Your Number.


If You Are a New Member, it Typically Takes a Few Weeks From Date of Joining Until You Receive Your Membership Card. If You Would Like to Receive a Price Quote on Merchandise Before Your Membership Card Arrives, Please Feel Free to Call Your Local Sales Office .... Thank You!